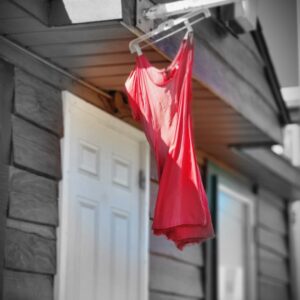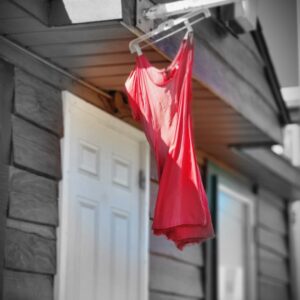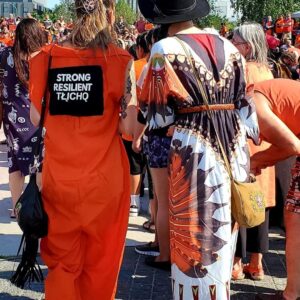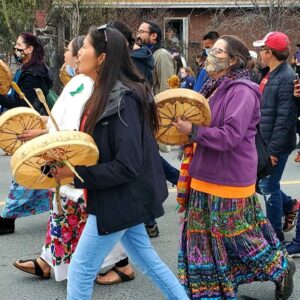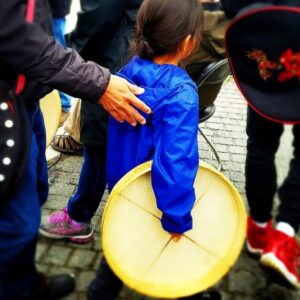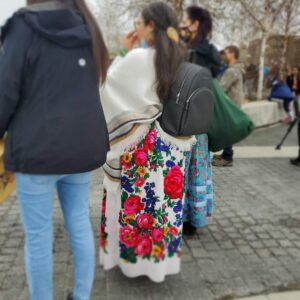 May 5 is a National Day of Awareness and Action for missing and murdered Indigenous women, girls and two-spirit people.
The Native Women's Association of the NWT remembers those who were taken far too soon. Today, we work towards stopping violence and we remember all of the people, the families, and the friends of those who were so violently removed from this world.
We know that today is just one day that we remember publicly but for those who have lost family and friends to violence, we know that they think about this every minute, every hour, every day, every week, every month and every year.
We remember today on May 5th but we work daily, weekly, monthly, and yearly towards justice and equality for all people.
NWA NWT is affiliated with the Native Women's Association of Canada (NWAC). NWA NWT is committed to being the voice of Indigenous women in the Northwest Territories and to building relationships with all levels of government and other organizations to ensure all Indigenous women and their families will live free from social and economic distress; to promote their sacred roles as valued and respected members in the community; and to preserve their culture, language and heritage.
Meet our 2021 board members
Native Women's Association of the NWT's Board consists of seven regional directors, one elder, and one youth representative. The Board is lead by an Executive Committee and is also supported by Elders. Find out more here…